Clarksville real estate sits in one of the wealthiest communities in Austin, with many opportunities to get out on the town at various pedestrian-friendly venues and events. West of Downtown, packed with bungalows and an ancient 600-year-old massive oak tree known to residents as Treaty Oak, this neighborhood is full of options for getting active. With historical roots dating back to the late 1800s, Clarksville is affluent in antiquity, and homes in this community display contemporary restoration with charm and modernized appeal. This neighborhood has supremely preserved nature trails and parks, which offer a calm and quiet environment with the most popular city streets nearby. Let's take a look into what makes this community thrive.
Family fun for all
Given the location of this
luxe neighborhood
, there are various places to enjoy with the entire family in tow. The area's rich history presents an excellent opportunity to share with children and provide educational experiences. Texas's climate lends well to outdoor activities, and this region of Austin is a mecca for plentiful parks and recreation activities.
Zilker Metropolitan Park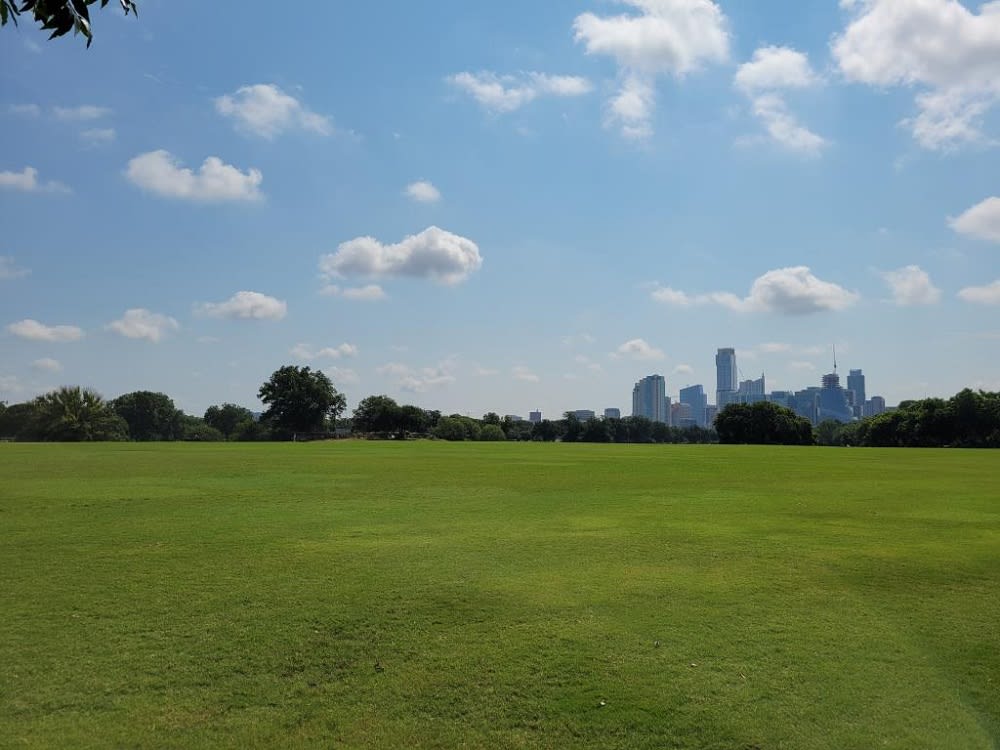 Image courtesy of austintexas.gov
One of the most coveted parks in the city, the grand Zilker greenspace is known for many family-friendly events, festivals, and proximity to the largest off-leash dog park for miles. Families visit during the day until dusk to bathe in the sun and picnic on blankets while children fly kites and young adults play intramural sports on the vast greenspace this lovely park provides. Cliffs and a lush hill offer a tiered setting for events, allowing one to move away from the sports action while visiting.
Austin Nature and Science Center

On the western edge of Zilker Park, this outdoor adventure holds a variety of activities to educate and stimulate the city's youth. From forest trails, dinosaur tracks, and historic schoolhouses to hands-on workshops, this venue has much to offer in terms of family fun.
Deep Eddy Municipal Pool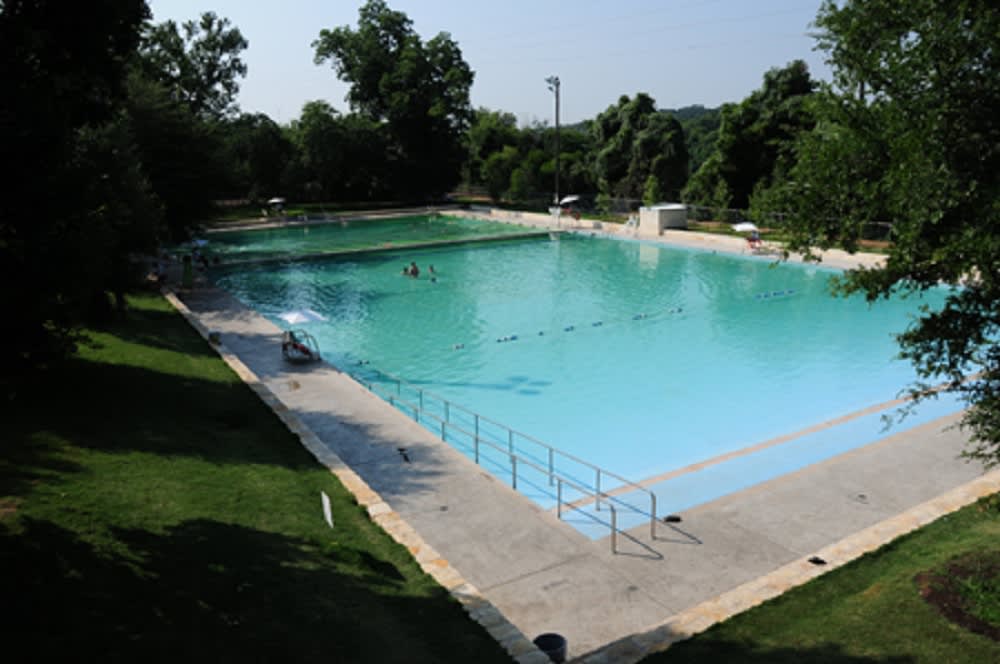 Image courtesy of Austintexas.gov
Established in the early twentieth century, this natural body of water was constructed into a community pool and is a favorite way to beat the Texas heat in Austin. This historic, carefully designed swimming hole underwent a revamp with reconstruction to update and rehabilitate the facility, which now offers a wading area for small children or simply a space to relax in the sun while observing others splash and swim. This historic landmark is chlorine-free and spring-fed, delivering optimal water temperatures year-round.
Peter Pan Mini-Golf
Known as a famous landmark in
Austin
, this mini golf course is full of life-size statues and excitement for all ages. The artwork found near each green is enough reason to venture out and spend some time playing a round at one of the two eighteen-hole courses with the family any day or night. Located in a prime location for treats before hitting the putting green, this establishment is also Bring Your Own Beverage or BYOB friendly, which adds to the enjoyment without having to break your stride to venture off for drinks.
Shops and restaurants
Clarksville is a highly walkable area of the city with storefronts and dining options just off the main roads. Boutiques and eateries line the busiest parts of this community, and getting out to venture through the streets of downtown never disappoints. Strolling through the neighborhood is pleasurable, with shaded mature oak and cypress trees guiding the way. Most streets offer sidewalks or bike lanes to allow for pedestrian-friendly traffic, and tailgating days are fantastic for exploring the area. Saturday home games include a thriving downtown with lots of mingling in and out of the busiest eateries and shops in the community, all in the spirit of supporting the University of Texas Longhorns with passion.
South Congress Avenue
Music Lane
on South Congress is an ideal spot to hang out and browse, shop or dive into authentic cuisine with intriguing architecture and designs. Outdoor patios and street corner talents musically enhance this area. Strolling up or down this strip, the tunes trail behind as the smell of sweet ice cream from Amy's homemade pop-up shop and Homeslice, fresh baked Italian/NewYork style pizza waft through the air. This area of town is very dog friendly, so you may find yourself hanging with a few pretty cool pups while sipping on a chilled beverage and watching people passing by.
North Lamar Blvd

Another great spot to visit for a day is a variety of shops known for renowned chefs and farm-to-table dining options available on foot just a few blocks away. High-end shops like Free People and Kick Pleat are in this space to visit before grabbing a bite at one of the following must-try spaces to dine, Wink, The Well, or Uchiko. With a modern flair and chef's creation menus, these hot spots fill quickly on weekends and evenings.
Luxury shops nearby

When looking for a more luxurious shopping experience, several upscale shopping districts and malls house fine dining and exceptional places to socialize amid luxe designer handbags, apparel, jewelers, and furniture outlets to appease any reason to splurge.
Malls worth visiting around town


Drop in to dine


Clarks Oyster Bar

Sweedish Hill

Lin Asian Bar
Outdoor Adventures

A few of the most visited places in the city are a mixture of busybodies meeting fitness goals and others stepping out into nature, taking a moment to breathe in the fresh air while listening to the sounds of native birds and watching wildlife in a shared grandeur, well-kept ecosystem.
Mt. Bonnell

Hike to the top of massive limestone cliffs, observing breathtaking views at this well-known site. This rock formation, with a large outdoor staircase for climbing to the top observation deck, is one of the best places to take in the beauty of Lake Travis and snap a panoramic shot of the city to decorate your walls in a memorandum of your experience. This destination is a favorite for professional photographers and tourists for making memories in one of the city's best scenes.
Lady Bird Hike and Bike

Wrapped around Lady Bird/Town Lake, and hidden under a glorious canopy of trees, this trail treks for miles and miles of jogging, walking, and biking fun. Paddle boarders and kayaking experts can be seen on the water while traveling around the gravel path, which is part of a majestic nature arena. Many in the city get out for a brisk walk mid-day while others flock to the trail by sundown to enjoy cooling temps and view fantastic sunset views over the lake.
Float on the Lake

Zilker Park Boat Rentals provide the opportunity to enjoy the lake by boat and float into some of the most pristine areas of Lady Bird Lake alongside gorgeous white swans and a variety of freshwater turtles. Traveling into pristine blue and lagoon green coves while relaxing on the water is a fantastic way to spend a sunny Texas day in the innermost spots of Town Lake.
Community Events

There are a variety of meet and greets and coffee talks happening monthly for newcomers once they have settled into their Clarksville luxury homes. The area is full of opportunities to gather outdoors, which is encouraging for those who are outgoing and like to make new friends authentically. There are a variety of meet and greets and coffee talks happening monthly for newcomers once they have settled into their Clarksville luxury home. Several holiday events and annual festivals also take place in downtown Austin further promoting community involvement and networking opportunities for young professionals and others looking to expand their group of social connections.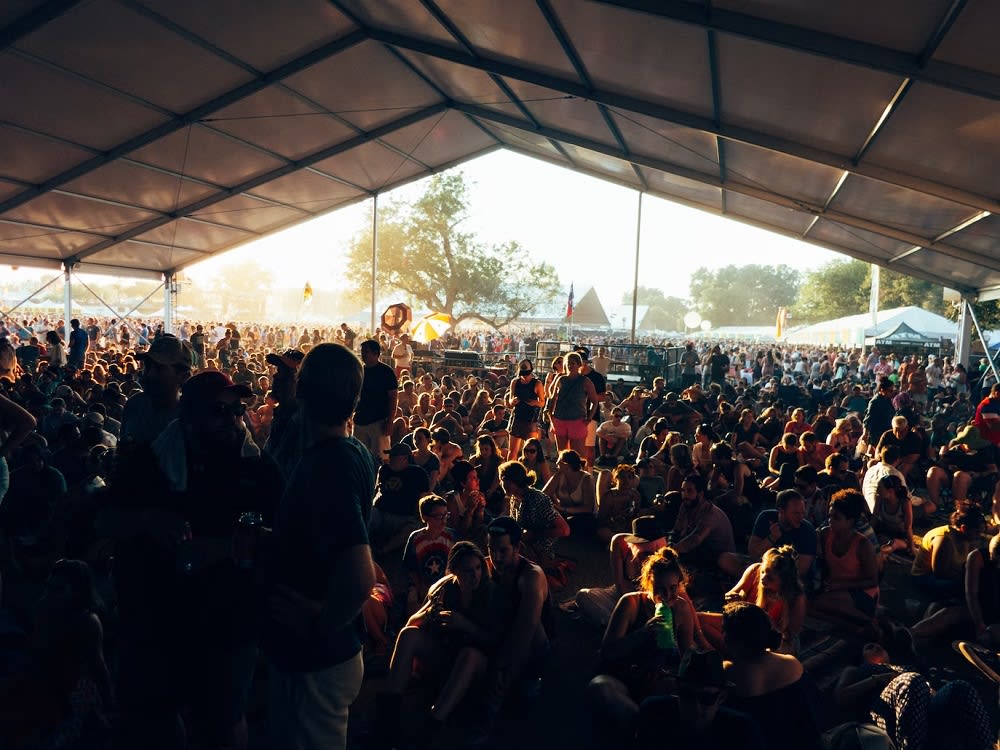 Festive music events


Austin miniFest

Austin City Limits live

South by Southwest
Clarksville offers an abundance of magnificent nature, luxury, and fabulous foods. Whether interested in viewing Clarksville condominiums for sale or looking for a new home in the neighborhood
Michael Reisor
is available to help with expert community knowledge.
Contact Michael
to learn more about the area and start your search today.