In an area as large as Austin, it's hard to decide where you want to live. There are so many great communities to pick from - how can you be certain that you're making the best choice? Even among many good options, Tarrytown continues to grow quickly, and many people are strongly considering moving to Tarrytown. If you're wondering about what Tarrytown has to offer, here are seven of the main reasons why people are excited about living in Tarrytown.
1. The location is perfect

Tarrytown sits on the northwest corner of Austin. It's close enough that you can easily get to work downtown or access some of Austin's most popular amenities without having to drive too far, but it's also removed from the busiest parts of the city. The area offers a more suburban feel and an escape for those who sometimes want a little more peace and quiet away. It's a small, friendly neighborhood where the residents tend to be polite and willing to engage with you when they run into you at the store or on the street.
2. The homes are beautiful

As you drive through Tarrytown's neighborhoods, you'll be blown away by the enchanting feel and the quaint appearance of each home. Many of the older homes look like castles, and they boast traditional architectural styles that won't quickly become outdated or irrelevant. The area features several different types of homes, and Michael Reisor can help you find a home that fits your preferences and suits your needs. Homes tend to be well-maintained in this area, so feel free to plan a few DIY projects after you move in, but don't expect too many repairs to be necessary. Also, several homes in this area are new builds, and the rampant construction in Tarrytown is a testament to the area's growth.
3. You can easily access Lake Austin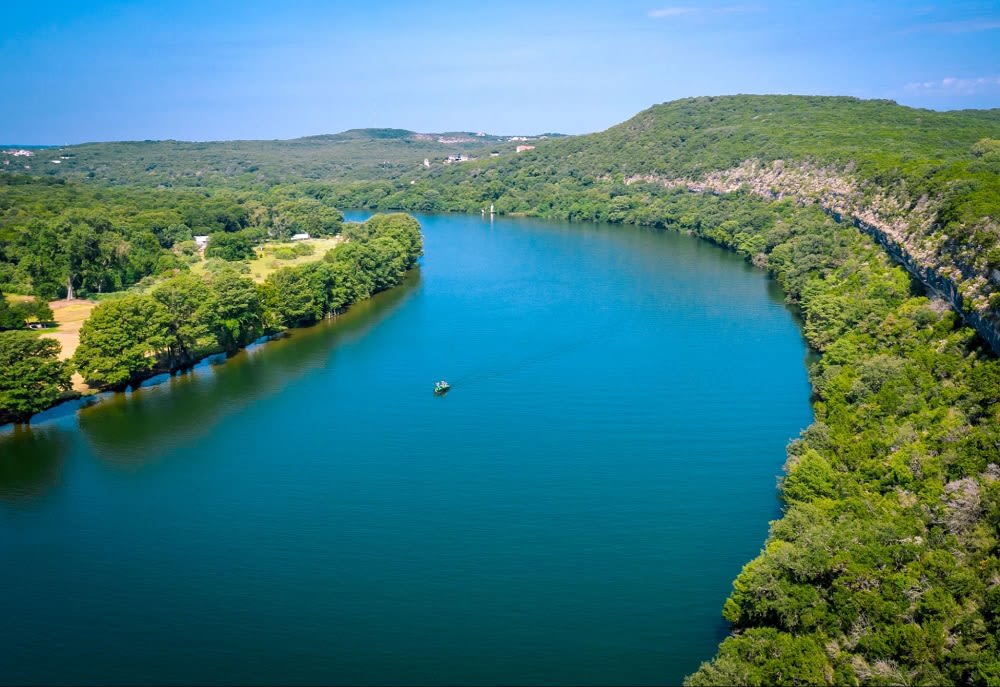 Tarrytown sits directly adjacent to Lake Austin. Depending on where you live, you may be able to walk or bike to the lake. Don't be surprised if you end up spending quite a bit of time at
Mozart's Cafe
as you make regular visits to the lake. Mozart's sits right next to the lake and is a popular choice among locals for its delicious coffee, tea, and baked goods. Check out their calendar of upcoming events to plan your visit around the next concert or comedy night, or come by anytime to sit out on the patio and enjoy beautiful views of Lake Austin.
4. You'll spend summers at Deep Eddy Pool
At
Deep Eddy Pool
, you'll find two separate pools. One pool resembles what you would expect from a traditional pool, but the other pool is filled with natural spring water. Deep Eddy Pool is a local staple, and you'll often find families with young children visiting Deep Eddy pool during the summertime. The shallow side goes up to four feet deep, and the deeper side ranges between four and eight feet deep.
5. The schools are excellent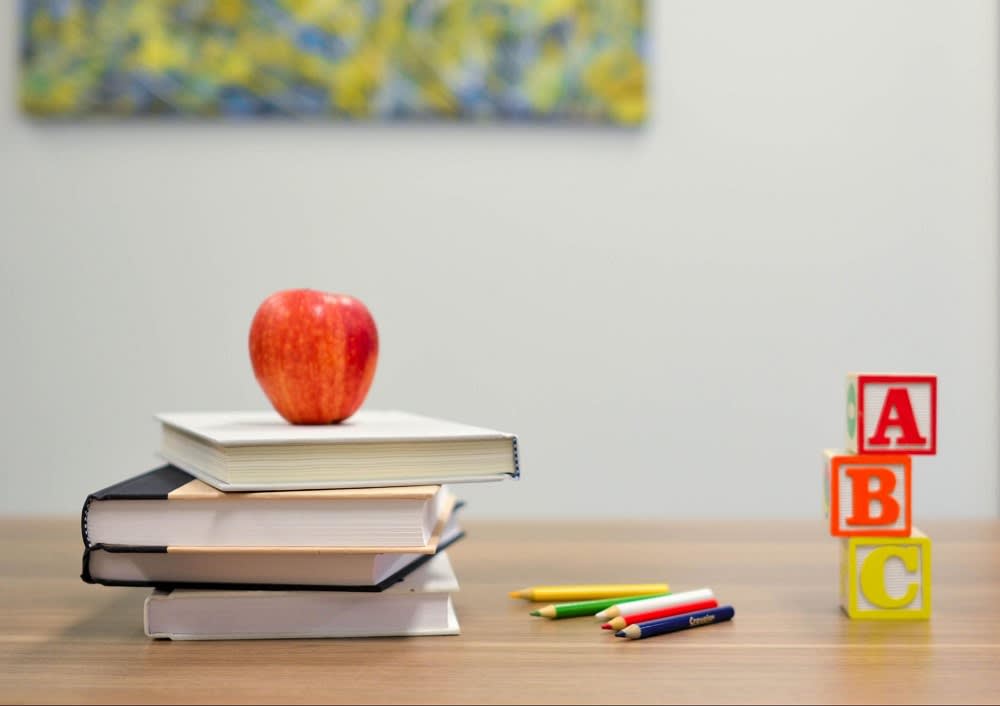 Casis Elementary School
often receives higher ratings than any other elementary school in Austin. Casis prides itself on meeting each student's needs and offering various enrichment classes along with experiential learning activities outside. Not only does Casis's success benefit families in the area, but it also results in higher home values for all homes located in the district. 569 students are enrolled at Casis between pre-K and 5th grade, and the student-to-teacher ratio is 13 to 1. 76% of students are proficient in math, and 82% are proficient in reading. Nearly 95% of teachers have spent at least two years at the school.
Most Tarrytown students attend Austin High School, which consistently receives high reviews for its teachers and its college preparatory programs. The school enrolls nearly 2,400 students between grades 9 and 12 and has a student-to-teacher ratio of 18 to 1. The average SAT score among Austin High students is 1210, and the average ACT score is 27. Nearly one-third of students take AP courses, and 98% of students eventually graduate. Most students attend the University of Texas, Texas State University, or Texas A&M University after graduation.
6. Your home will increase in value

Because Tarrytown is such a popular place to live, home prices in Tarrytown continue to rise, and average sales prices in the area are often higher than in many other neighborhoods in Austin. Over the past year, median sales prices have exceeded $1.1 million, and most homes sell for at least 5% above the asking price. Typically, you can expect a home to go under contract within its first few weeks on the market, and hot properties may sell in less than two weeks. While you'll face steep competition to buy in Tarrytown, your property will quickly increase in value if these trends continue on into the future.
7. It's right next to Mopac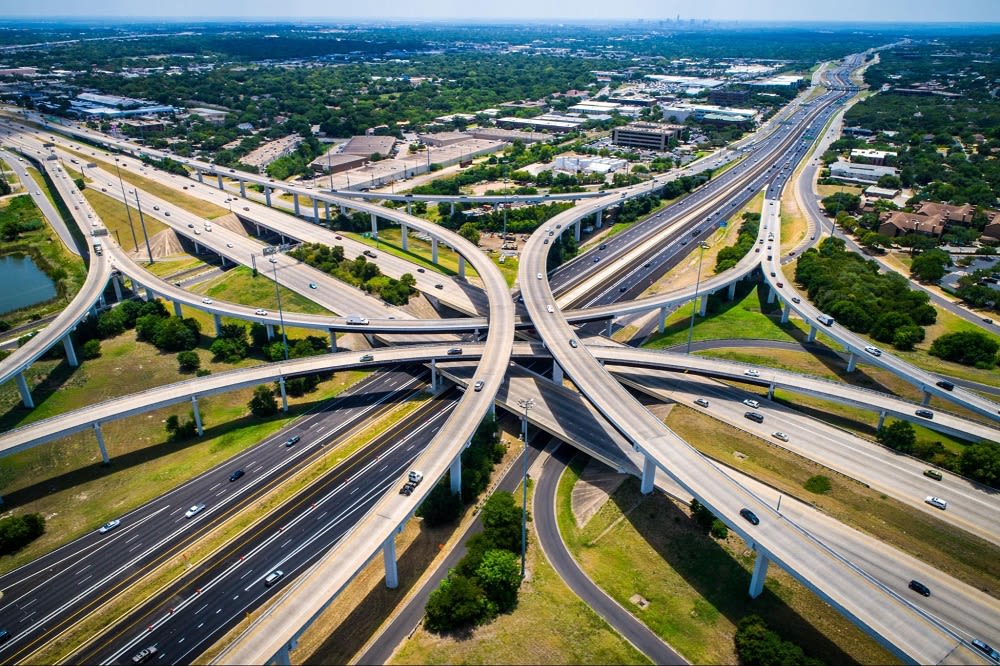 If you're not familiar with the Austin area, Mopac is a major road that runs north and south and connects some of the most popular areas in Austin. This road allows you to go south to access downtown Austin or north to travel to Round Rock. Because it's a toll road, traffic is often much lighter than what you would experience on some of the area's other highways. The highway has multiple express lanes that provide easier travel during times of heavier congestion.
Once you feel certain that Tarrytown is the place for you, you may want to find somebody to help you shop for homes in the area.
Michael Reisor
is passionate about real estate, but he's even more passionate about people. He tries to understand his client's specific wants and needs as he helps them get the best deal possible when buying or selling a home. He's looking forward to representing you with respect and professionalism.